Main services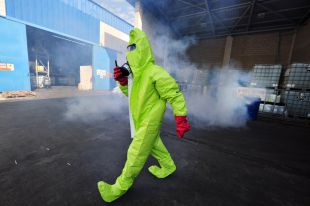 Do you need help to maintain, use or install SAP EH&S ?
Are you expecting better performances for the support and the maintenance of your SAP EH&S application ?
We offer:
Specialities and tools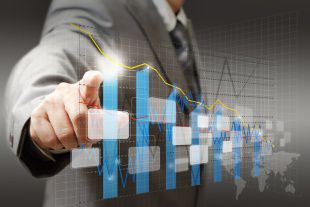 Are you using, transforming or producing a lot of chemicals ?
You lack of SAP EH&S Product Safety skills ?
You need a better compliance with less efforts ?
You dream to improve your processes and to master your budget ?
We offer specific, innovative services and performing tools for a better compliance and to ease your life:
For whom ?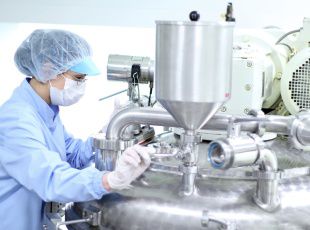 You are producing, transforming or using many chemical products.
We focus our expertise on EHS and industries :
Why ?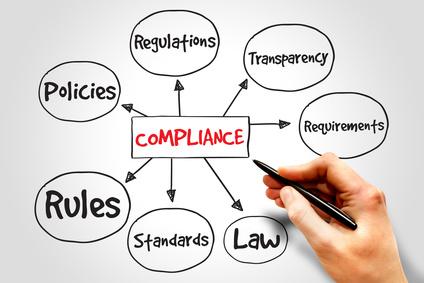 eSpheres is the business specialist in SAP EHS Maintenance, Support and Consulting.


Our missions are to:
Secure your business

by bringing to market products that comply with regulations, mainly in relation to products/chemicals they contain.

Protect your workers

by applying the regulations protecting against the risks associated with the use of products/chemicals.

Simplify your life

We help you to with:

out-tasking and outsourcing services
assessments/audits
consultants and project managers, especially SAP EH&S
IT solutions, especially SAP EH&S

We can tailor-made services to your specific needs.

Master your budget

We help you to master your budget with:

efficient, cost-effective services
innovative tools and processes
experienced consultants