SAP EH&S Support services
You are a SAP Partner ? Having to struggle to SAP EHS support and maintenance activities for your customers ?
You are a SAP EH&S user ? With issues, questions, problems related to the use of SAP EH&S ?
Use eSpheres SAP EH&S support services.
We support and maintain the SAP EH&S application for you or your customer(s) with a defined Service Level Agreement.
Our services can include the following activities related to SAP EH&S: Regulatory Content, SDS authoring, labeling, WWI & Templates, Expert and Rules systems, OCC and Interfaces:
Support / Problem management

1st, 2d and 3d levels support with ticketing system
for IT and regulatory related questions and issues

Improvements services

Change requests
Performance Optimization(technical and/or business processes)
The service is provided off-site (=remotely in English, French or Dutch.
The performance of our service is monitored on-line and reviewed with you quarterly.
Our pricing is transparent and determined after an short audit. It consists of:
a monthly fee for recurrent standardized operations
price per ticket for on-demand standardized operations
hourly price or lumpsum for non-standard operations (case per case quotations to be accepted by the client).
You have questions on Rules Sets results ?
You want to understand why the SAP EH&S application determines a specific GHS classification ?
We explain how the result depends on:
Regulatory Content data,
your data,
Rules Set parameters
Rules Set behavior
precise chapter(s) of Regulation(s).
We help you to understand relationships between the applicable Regulation(s) and your data.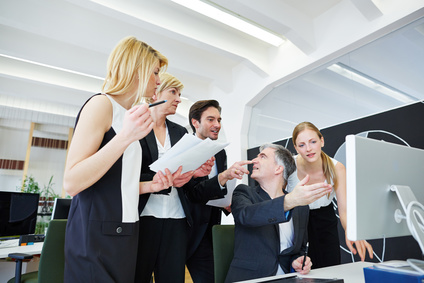 We help you to efficiently use SAP EHS, with or without Regulatory Content.